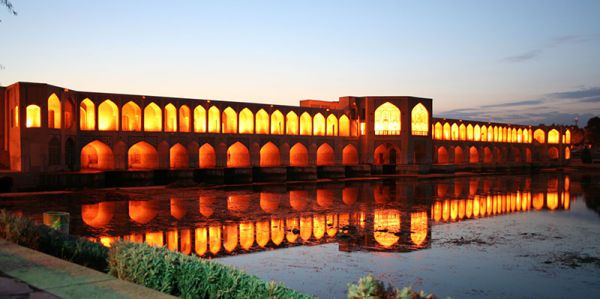 It was the capital of Persia until 1796, Isfahan is one of the largest cities in Iran. Located 340 km south of Teheran, the ancient city is considered the pearl of the region
Product description
Esfahan carpet of High-quality craftsmanship, wool made from very thick and durable summer mulching, natural colors obtained from plants and insects in the area. Craftsmen with their long experience have made it even more fascinating.
Characteristics:
Dimensions: cm. 100 x 100
Pile: 0,5 cm
Material: Wool
Manufacturing: knotted by hand
Certification: YES
Availability: On order, delivered within 5 business days.