KASHAN, the name of an ancient city located in the center of Iran, a fascinating oasis in the desert. A very nice carpet with excellent quality.
Caratteristiche:
Dimensions: cm. 209 x 136
Material: extra fine wool
Origin: Persia IRAN
Manufacturing: knotted by hand
Certification: YES
Availability: Immediate, delivered within 2-3 business days.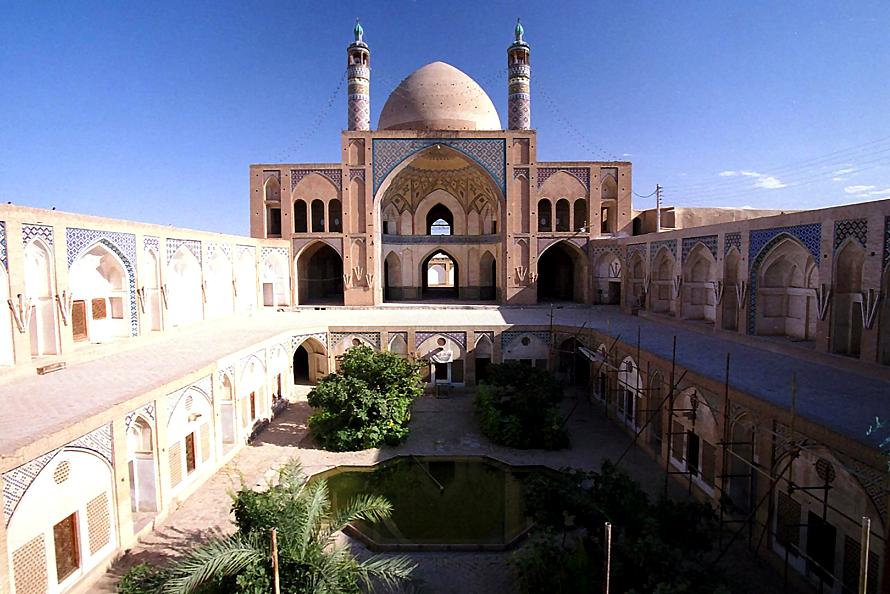 Kashan carpets are among the most important in the history of Persian manufacture. The Kashan inherited the designs of the golden years of Persian art: during the reign of Shah Abbas, known as the great supporter of art, between the sixteenth and seventeenth centuries.