Qum all silk extra fine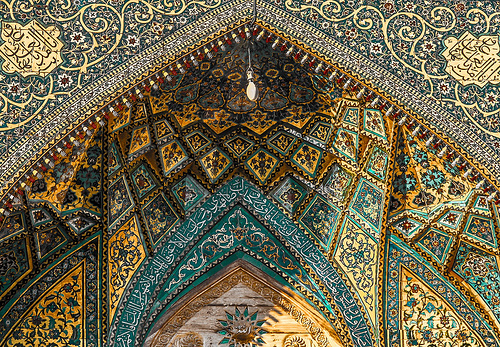 Qum is considered a very conservative city, where there are the major religious schools and universities. It has archaeological monuments dating back to the times of the parts and the Selcus dynasty.
Characteristics:
Dimensions: cm. 119 x 78
Origin: Persia-Iran
Pile: 0,50 cm
Material: FINE SILK
Manufacturing: knotted by hand
Certification: YES
Disponibilità: Carpet in the shop delivered within 2-3 business days
Only logged in customers who have purchased this product may leave a review.