Patchwork carpet: magnificent specimen of origin from the Anatolian plateau of Turkey. It consists of pieces of old Persian carpets with different designs with a natural color bath.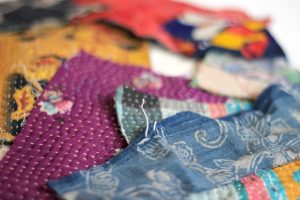 Patchwork carpets are compositions of pieces of vintage carpets that together combine to form a single specimen. They are carpets suitable for modern furnishings, giving a little color to the environment.
Iran carpet is the biggest store in Milan province – Monza Brianza
Dimensions: cm. 300 x 200
Material: wool
Origin: Turkia
Manufacturing: knotted by hand
Certification: YES
Availability: Immediate, delivered within 2-3 business days.